I love a radio show called This American Life.  Actually, I listen to the podcast on my way to work in the mornings and it seriously makes my day better.  Ira Glass, the host is a brilliant man, the kind of guy you just want to grab coffee with, or in my case, the kind of guy you want to date.  Call me a nerd, but I really dig smart guys, one of the many reasons I love my boyfriend.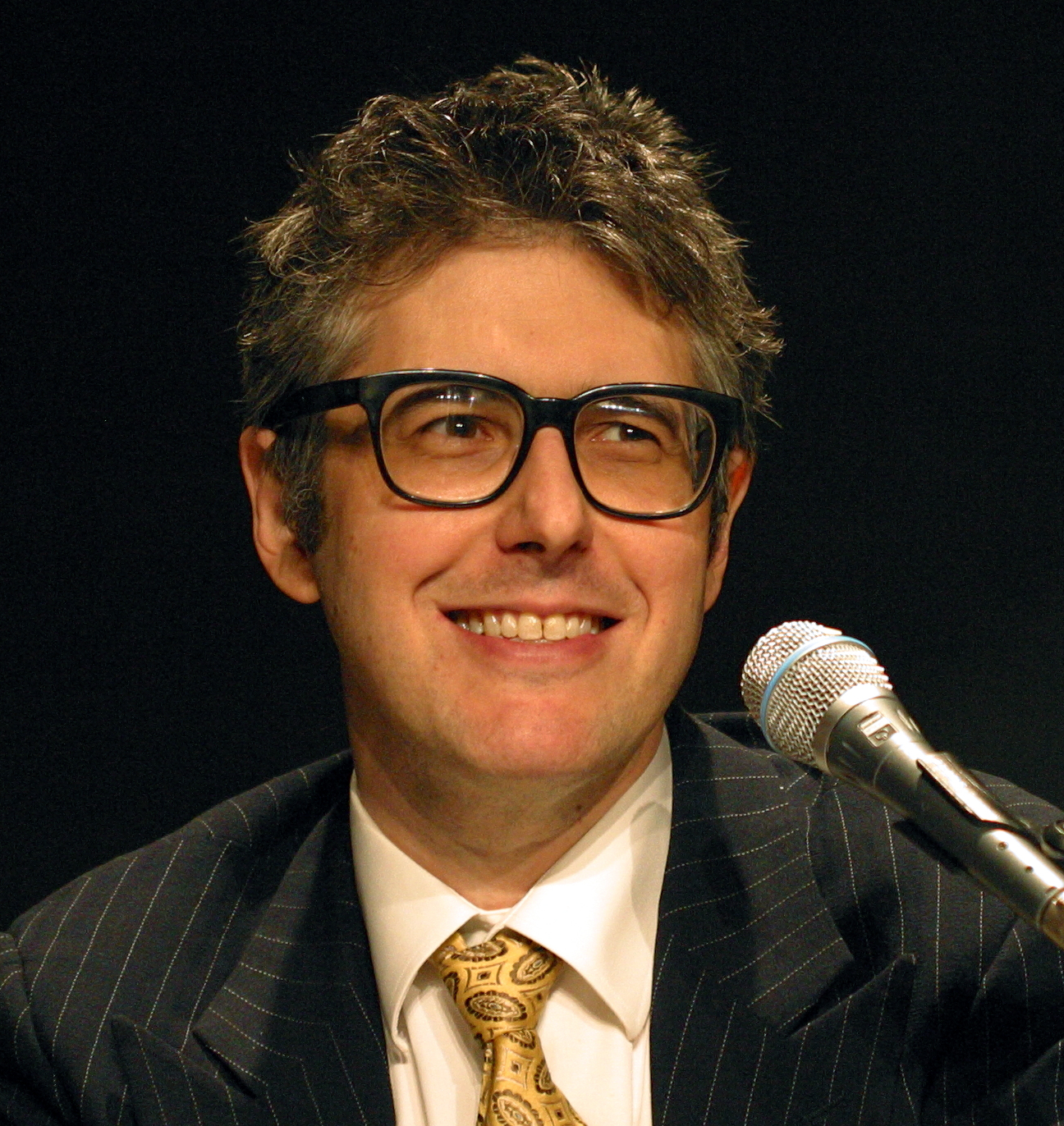 This American Life is a podcast of stories so interesting they often don't seem real, yet they are.  They teach you something about yourself, pull emotion from places you've hidden away, and make you realize truths about the world that aren't always evident.  Because I love this show, I signed up to see the live broadcast in theaters.  It was during this broadcast that I first became aware of Vivian Maier.
Vivian and the discovery of her photography is an fascinating story.  You see, she was a perculiar person.  She was a nanny and a secret hoarder, collecting photographs only for her own records and unwilling to show them to others.  Her photography was only discovered after her death, and it is a brilliant chronical of daily life during the time she was alive.  She carried her camera everywhere. Thus, she captured moments we often take for granted.  I find myself capturing similar moments in my photography.  Ms. Maier inspires me.  If you get a chance, check her out.  The following are some of her photos.  Below those are some of my own slice-of-life photos inspired by Ms. Maier.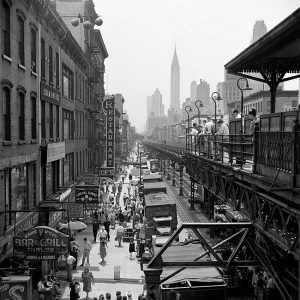 Here are some photos I took: