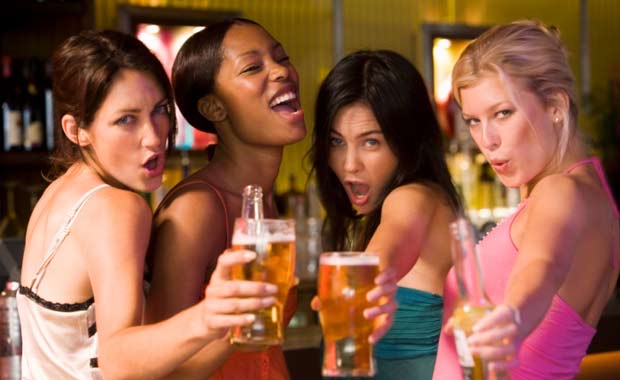 Some men sneak surreptitious gazes at lean
bodies and tight roundness as they pass. Sex
and youthful beauty less-than-half caught up
in their own words, more than aware
they gather attention as they laugh.
Some men are more obvious; boldly, unapologetically,
approvingly they stare, half-hoping they'll get caught
in their reverie, maybe get a smile from the full-lipped,
soft-skinned vixens of their desires, a repository for
their masculinity.
And these spring goddesses? Led by the leash of naiveté or
time avoidance. I watch the preen, fidget, pretend-not-to-
notice blanketed within conviction and strength. A dichotomy.
Adored for the moment, the carnal, the physical. Seeking to
be seen in a sea of different but sames. The attention the joy.
The sameness the pain.
What of fall and winter goddesses? I surmise. There is another place
where beauty resides. I wonder how men can miss it as it passes by,
the amazing turning of the tides when the lovely face and shape
are replaced by laugh lines, mental scars, death, life.
Sex and maturity not caught up in their own words, laughing
just to laugh. Beauty, with character and grace.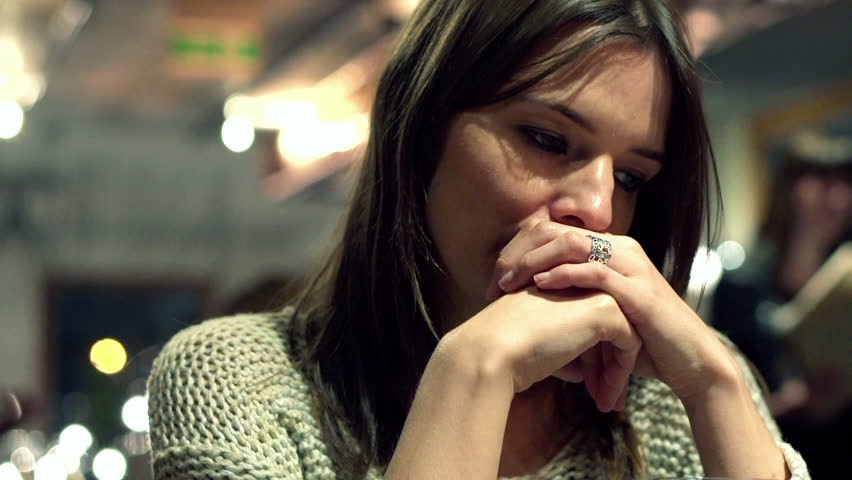 Some men miss the greying of the hair, the resoluteness of drive.
Some men avoid the stare – catching an eye and smile, look elsewere.
The full-hips, soft-spirit sorceresses, a repulsion to
their masculinity. A sign of the inevitable march of time.
I know that calm, take-it-all-in conviction and strength, blanketed
within insecurity and nostalgia. A dichotomy. Past adoration,
the surreal, the metaphysical. Unseen, in a sea of different but
sames. The sameness the joy. The indifference the pain.