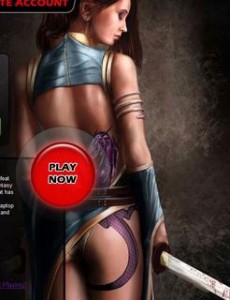 Quests are that search for something you need in order to get to the next step.  The huge draw of quests is not actually the beginning or the end but what happens along the way.  And ultimately, a quest is life in technicolor because we're here not to start and finish but to experience.  In honor of that, I am starting a mind quest and hope you'll play along.  This isn't real.  It's imaginary.  All in your mind.  I'll post the beginning of the quest then you continue it by looking at what preceeds your suggestions in the comments and post your own next steps.  You don't actually do the steps, though you can if you like.  They're all in fun.  Let's see where it takes us.  Because, as it is written in that great sacred text…you know the one…that's right, we're talking about the score of High School Musical, as it is written therein…we're all in this together.  And here's where my journey begins:
1.  Step 1, you must listen to this song 3 times and find the overall theme (without vomiting).  Then you must share it with at least two other bloggers in your own words.  Irony intended here.  If you can get through this video 3 times you should be committed…back into the 8th grade.
2.  Next, dress in an outfit indicative of the decade you were born and take/Photoshop a picture with some icons from that decade.  Post those pictures to this blog or your own or both.
3. Hop on a city train or bus and tell people you were a childhood star.  Then proceed to perform for them with the talent you imagine that "star" would have.
4.  Fly to Paris and get 3 different types of flowers from 3 different men (or women if you're a man).
Ok, now it's your turn.  What quest will you take us on?   Get your backpack and let's get going!  Don't forget…tell me what you would have us do if this were a real quest, which it's not, it's just a mental free for all.