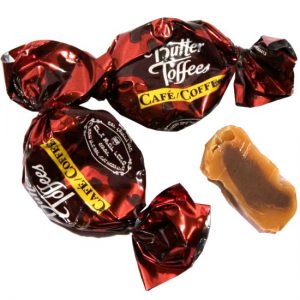 Today I hurt my back while writing on the computer, I hit
ENTER with too much emphasis I guess, and while it hasn't
happened yet, I'm destined for the blue screen of death.
System failure.  Me at my best.  The older I get the more stumpy my
physique and I'm no longer cool…I'm unique, with stinky feet.  I still
have something left to offer.  Probably toffees to visitors who will act
interested in my long-winded stories and tap their feet to vintage
Justin Timberlake, circa 1998, yawning and saying it's getting late.
Wrinkles appeared this morning in my boob crack, I can never get my
sexy back the way it was before. But if you want some, there's more
where this came from.  Just remind me of your name because I'm liable
to forget.  I'm not even old yet, but I'm outdated.  And youth…
well, youth is overrated.