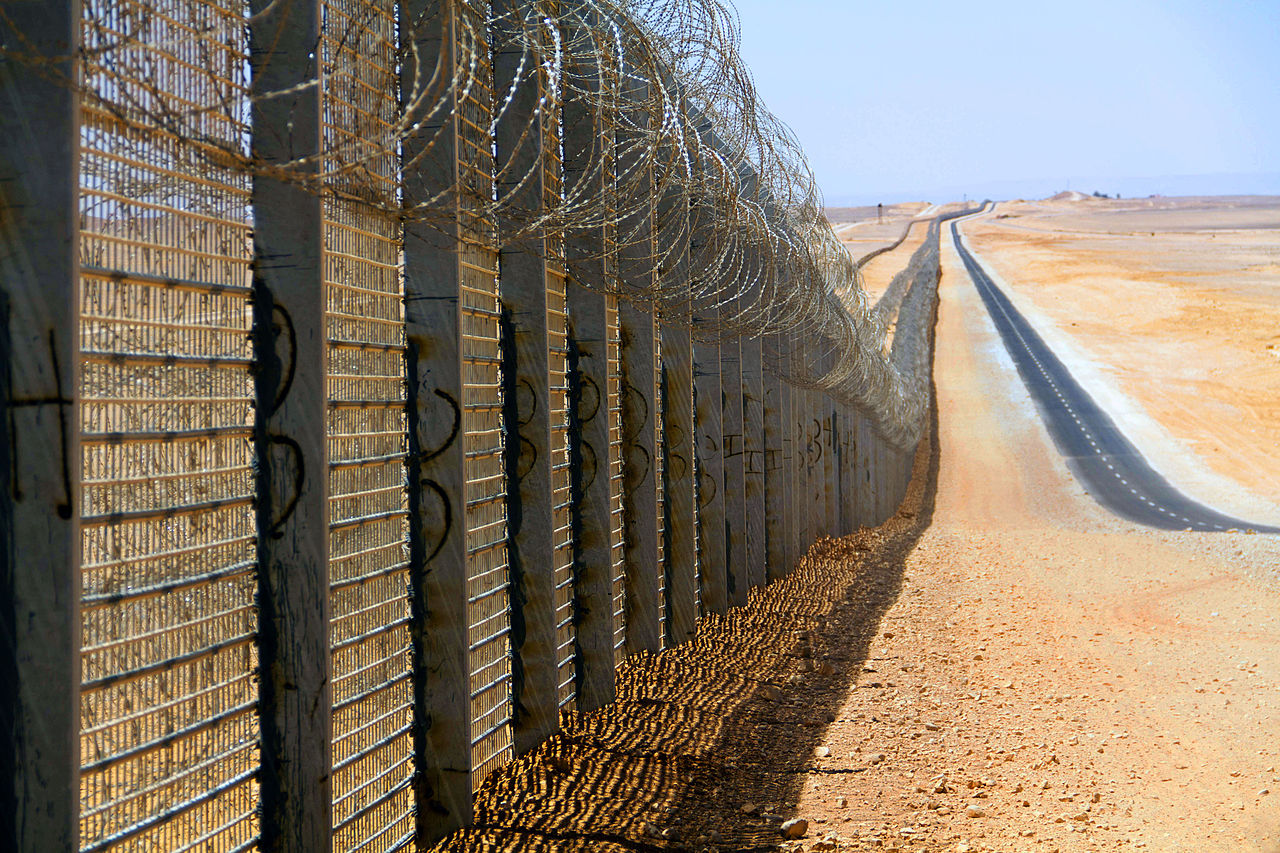 Downtown surrounded by orange cranes
diligently building walls. Work and life
will reside here, done
within the year. Eight monoliths
of progress. Walls….walls…
do we need another
separating child from mother? Man from
father?
Ms. S, the Salvadorian
Mona Lisa, with her mysterious smile.
Since five, her big brown eyes
blind with vision,
long-distant voices her only tie to family.
Thirteen now,  eight monolithic
years……………………………………………stretch………….
……………………………………….a…………….
…………………..backward……………….
………..path……………..
An "illegal" pays for the progress of Ms. S.
Tiny sacrifice to hold the child
before she is too far
gone to hold.
Ms. S, whose "pais" offers
violence and poverty, will travel forward now,
no longer left behind for opportunity.
Goodbye Motherland,
El Salvador,
"The Savior."
Anticipated reunion with
230 miles in between to be
traversed by tiny feet and coverage
of night. Dusty footpath and "coyotes,"
dogs of the human kind, preying
on the desperate from whose dreams
they feed.
Her only hope.
Ms. S, a backpack
and purity make this journey.
Only two of the three
will survive the trip.